Unforgettable Beats, Unmatched Energy, & Unrivaled Memories!
As professional DJs, we pride ourselves on curating the perfect soundtrack for every event. Our passion for music and dedication to our craft ensures an unforgettable experience for all in attendance.
Get a quote
Learn more ↓






350+ weddings & corporate events!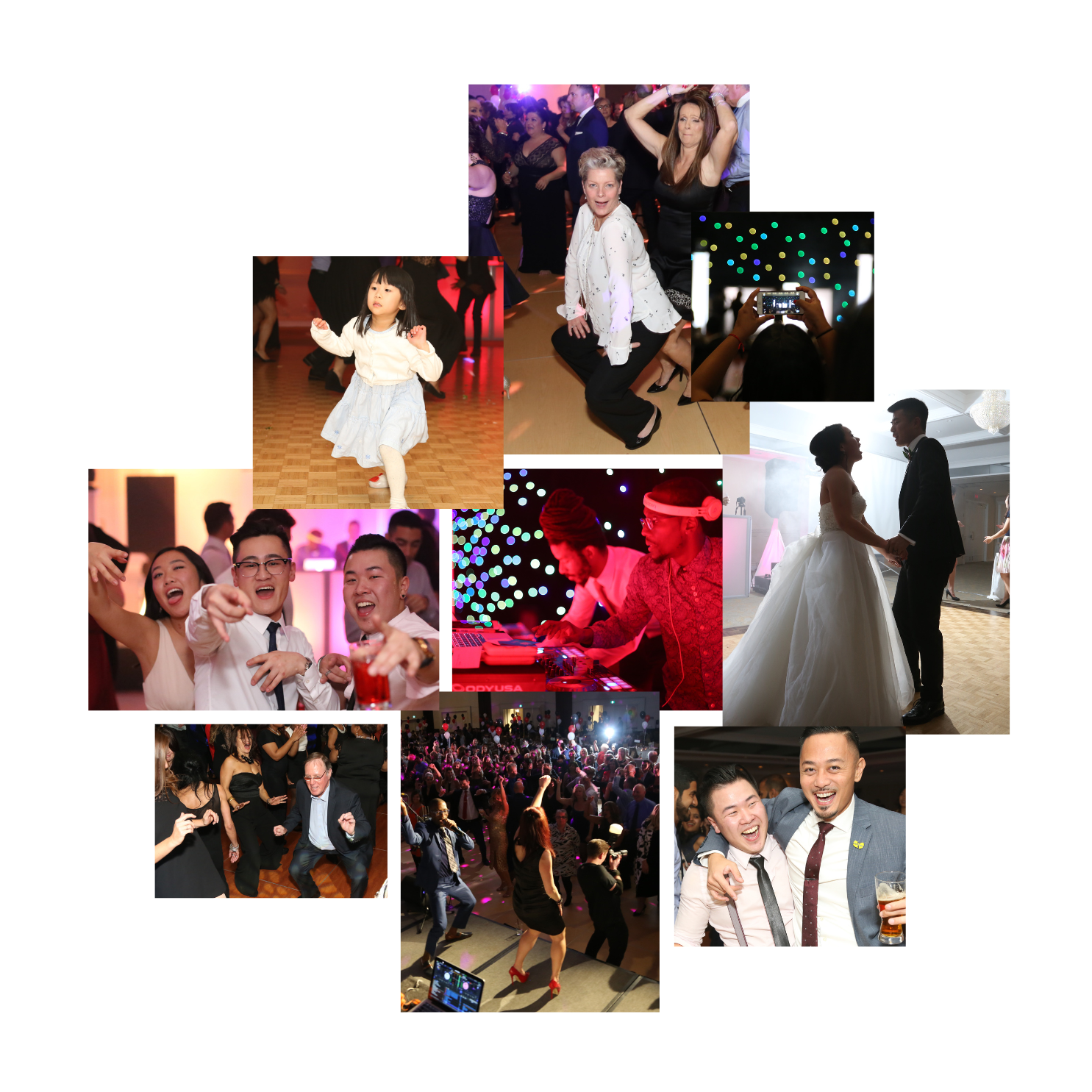 Our Services
Your guests will rave about your event
01
Master of Ceremonies
We understand that every event is unique, and we work closely with our clients to create a customized experience that reflects their vision and style.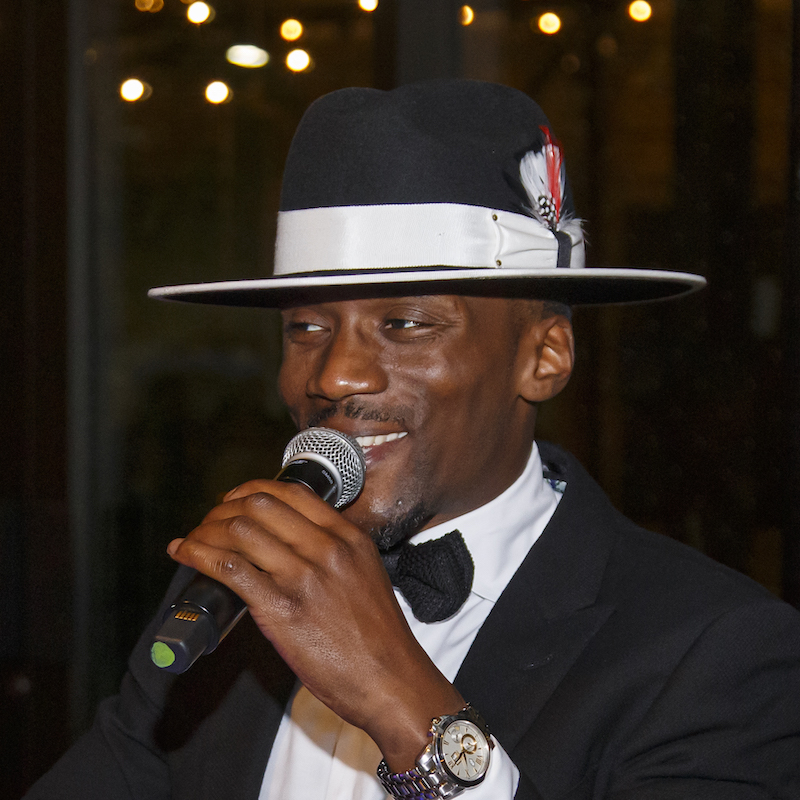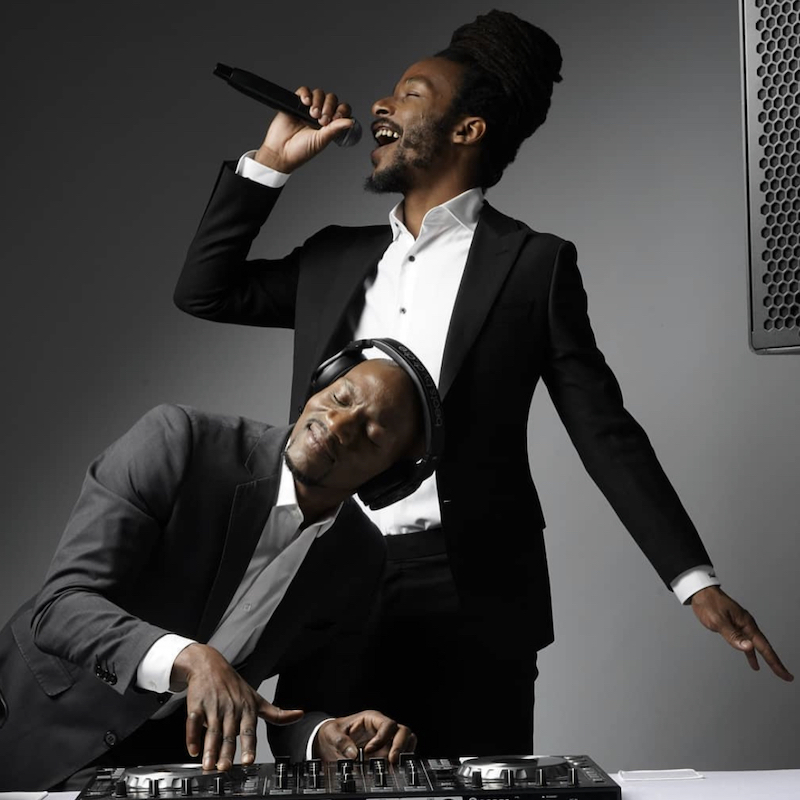 02
Professional Disc Jockey services
Our team is skilled in reading the crowd and playing the perfect mix of music to keep everyone entertained. We pride ourselves on our ability to cater to diverse musical tastes and cultural backgrounds, ensuring that everyone feels included and has a great time.
03
Special Lighting & Effects
Spruce up your venue or convert your dance floor. Wow your guests with fog, dry ice effects and intelligent lighting.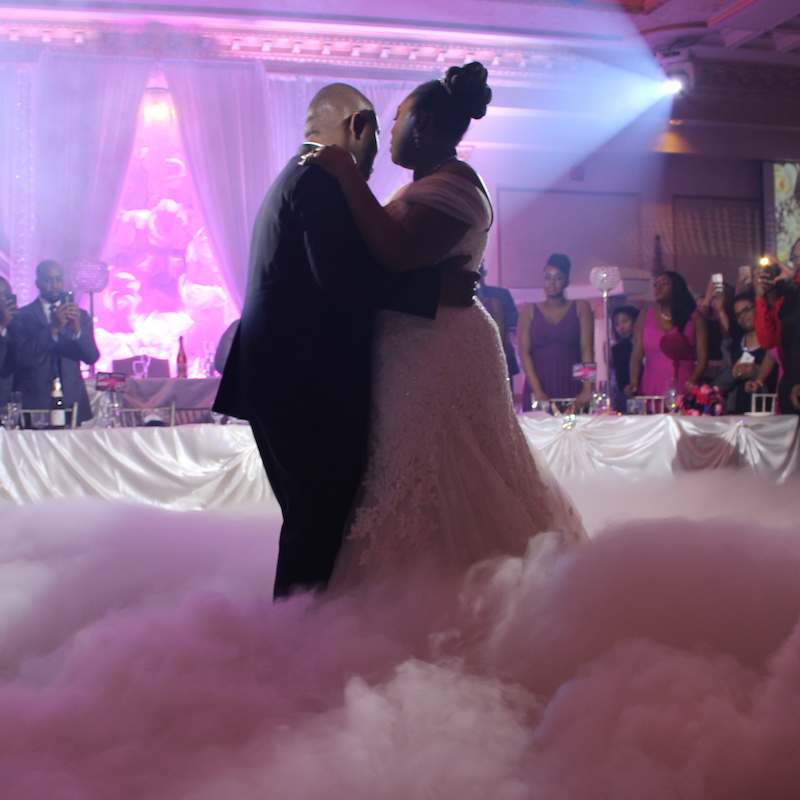 Testimonials
Once you've heard the HEART beat...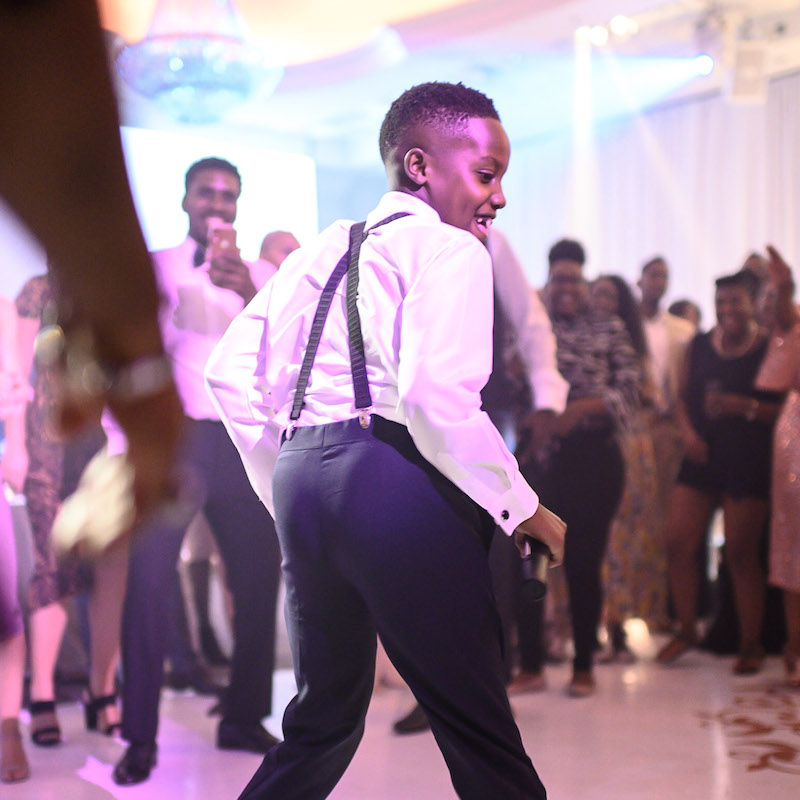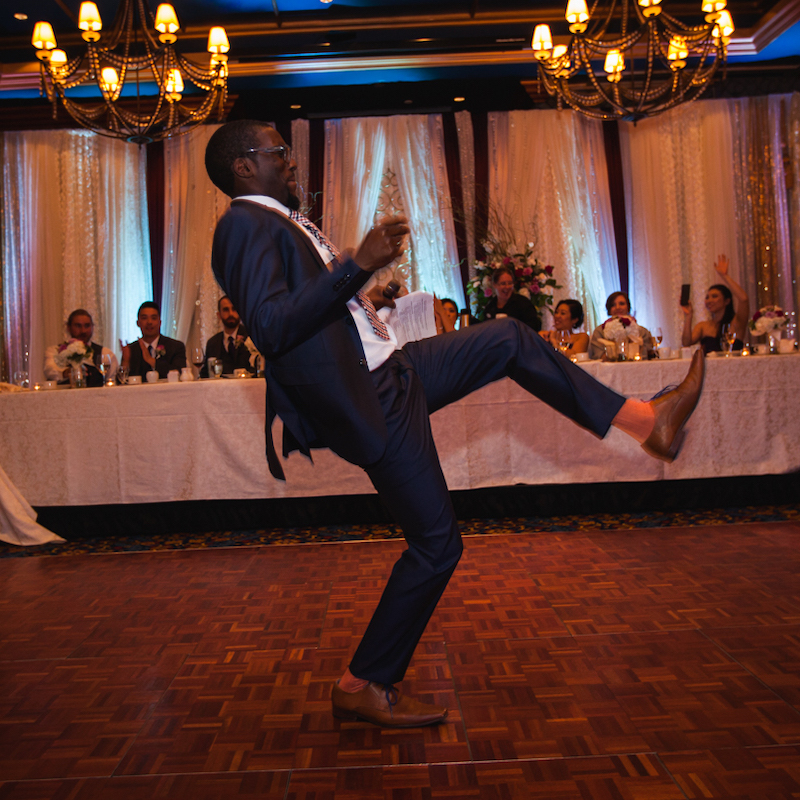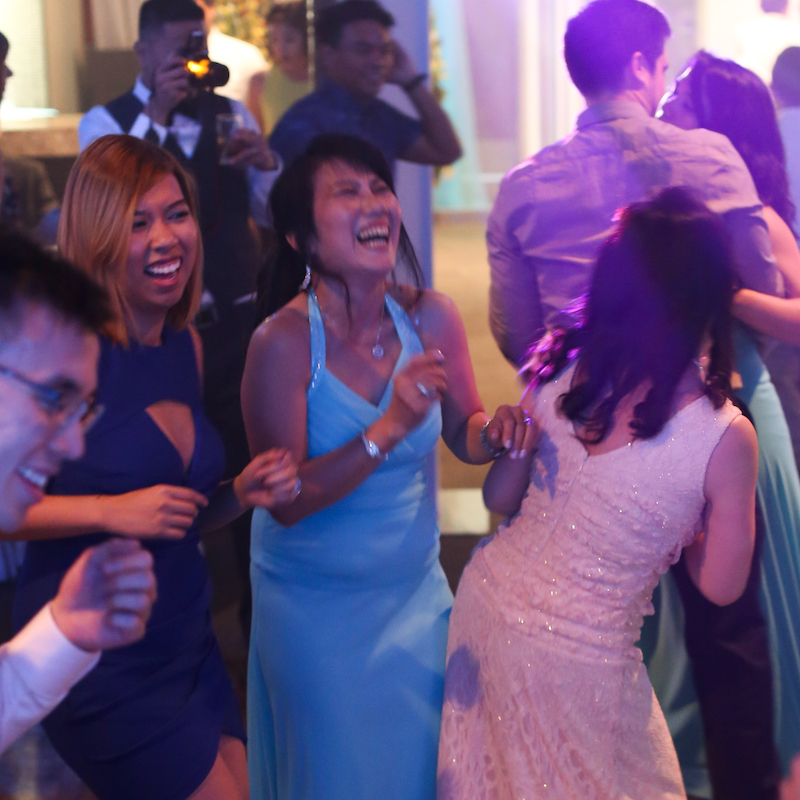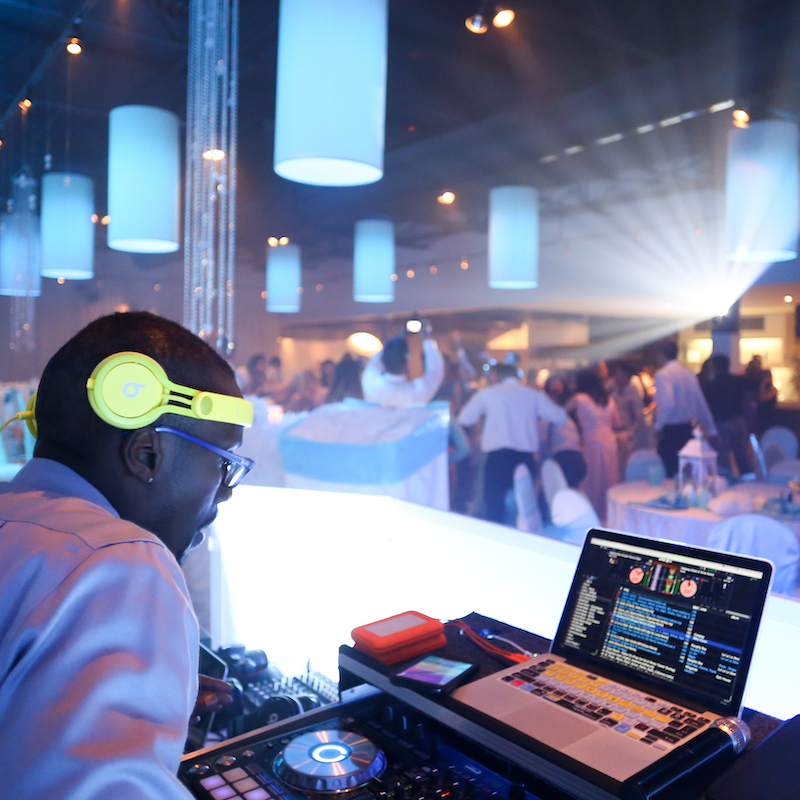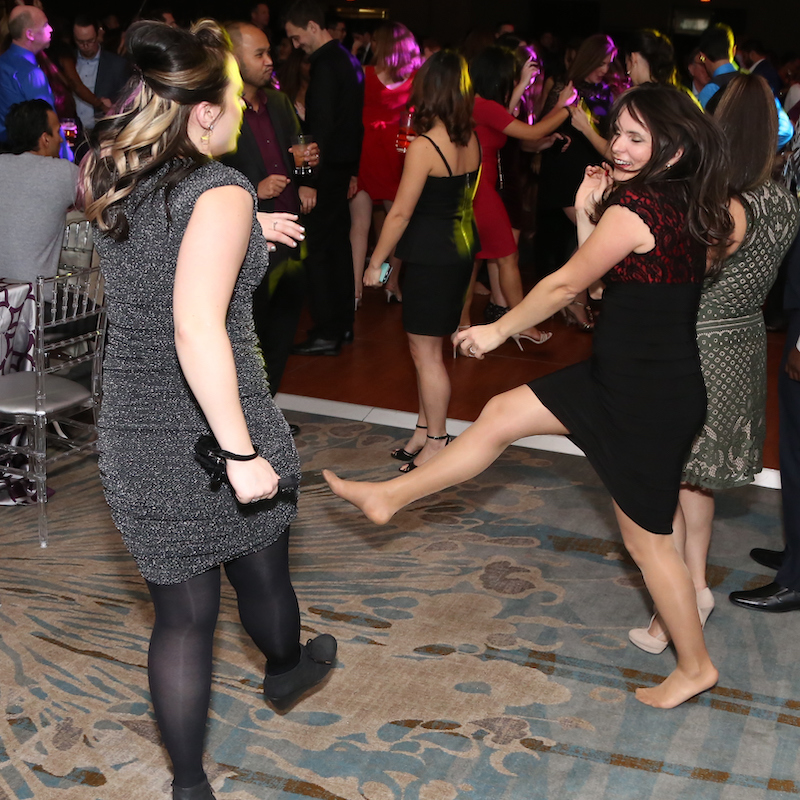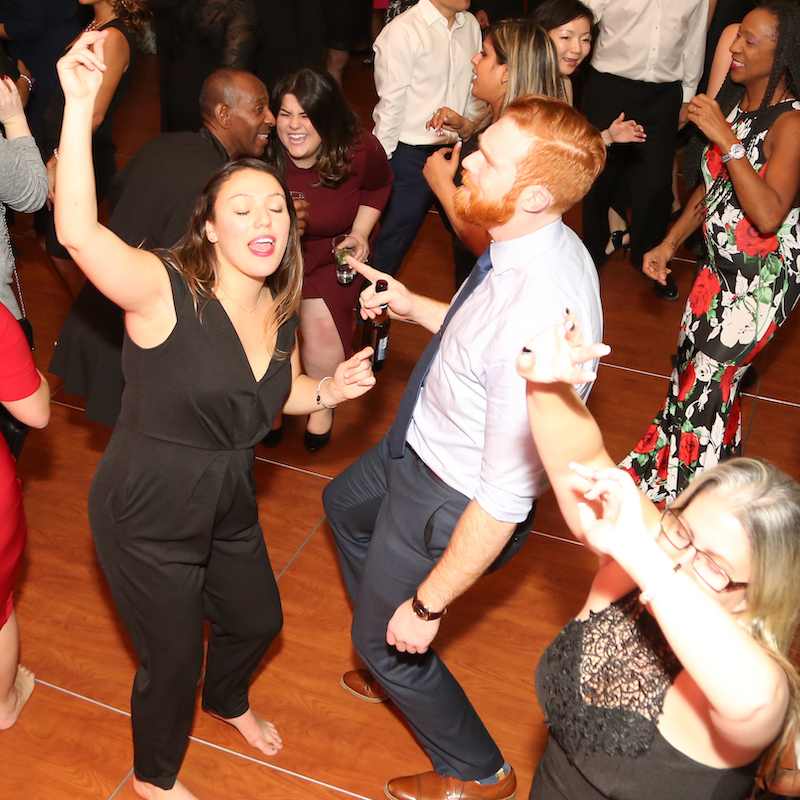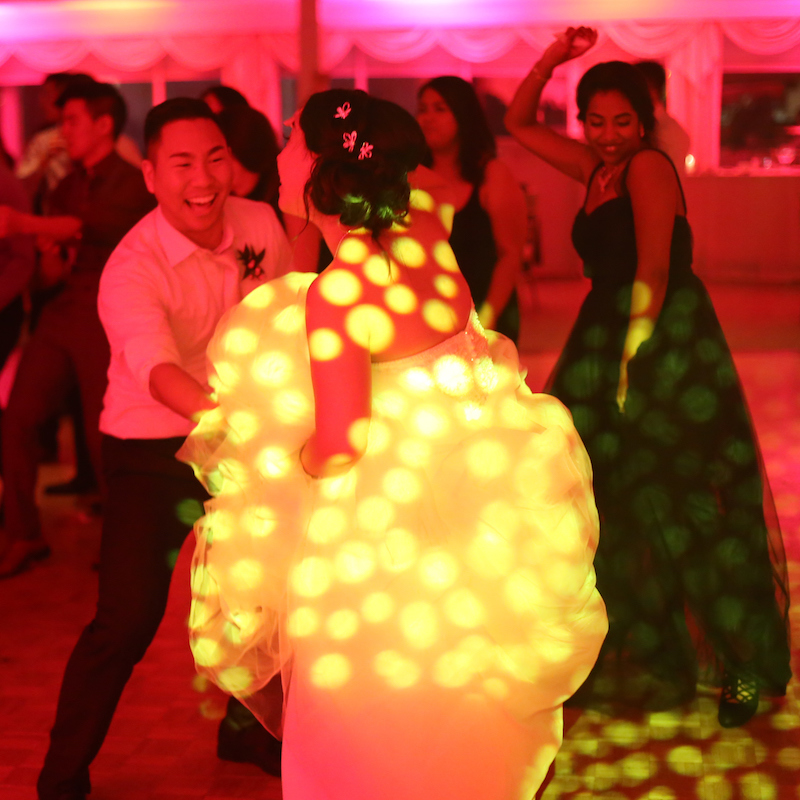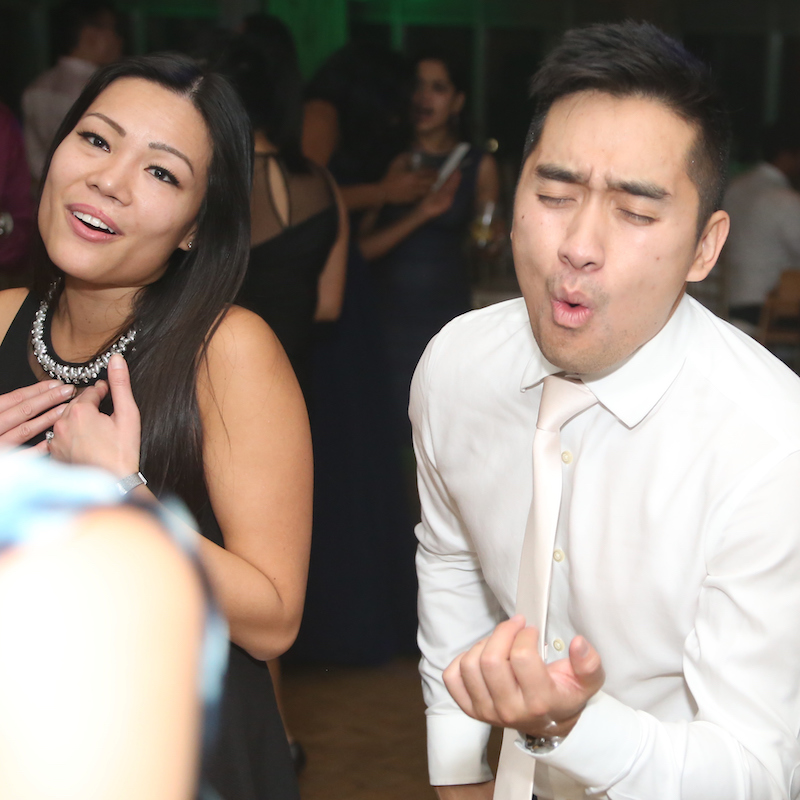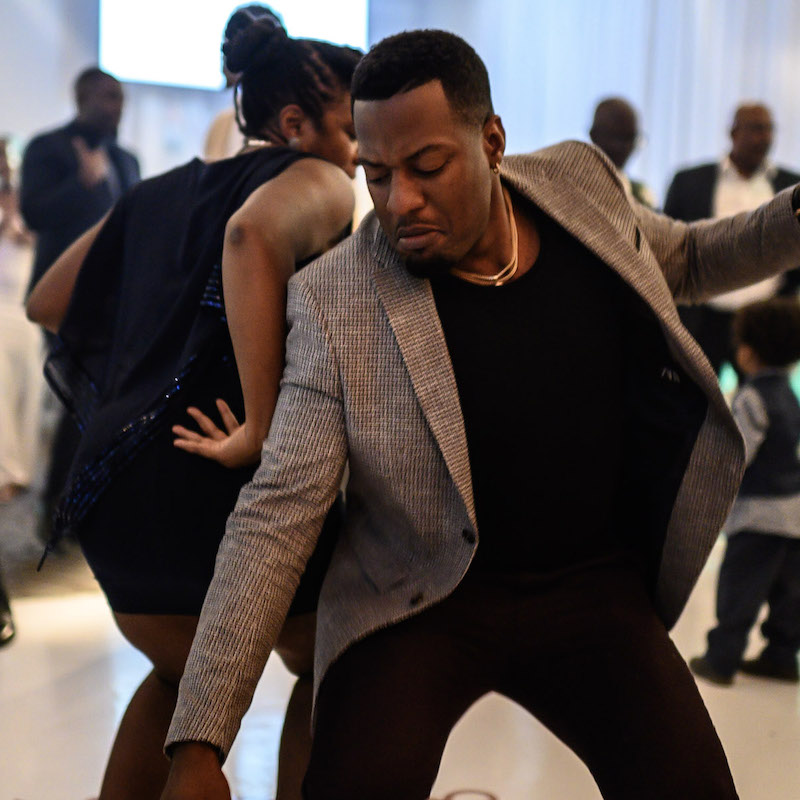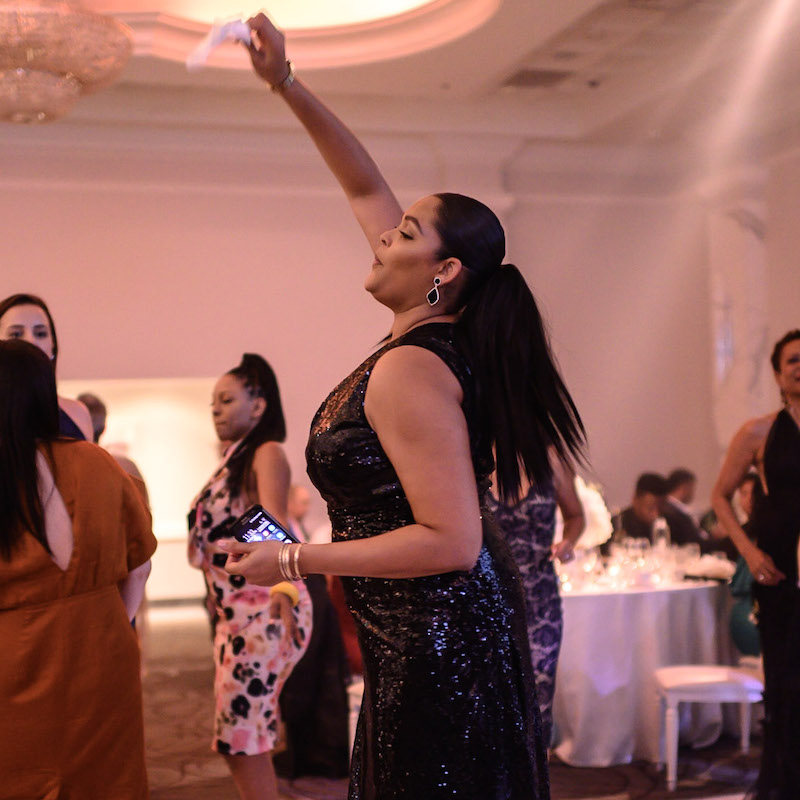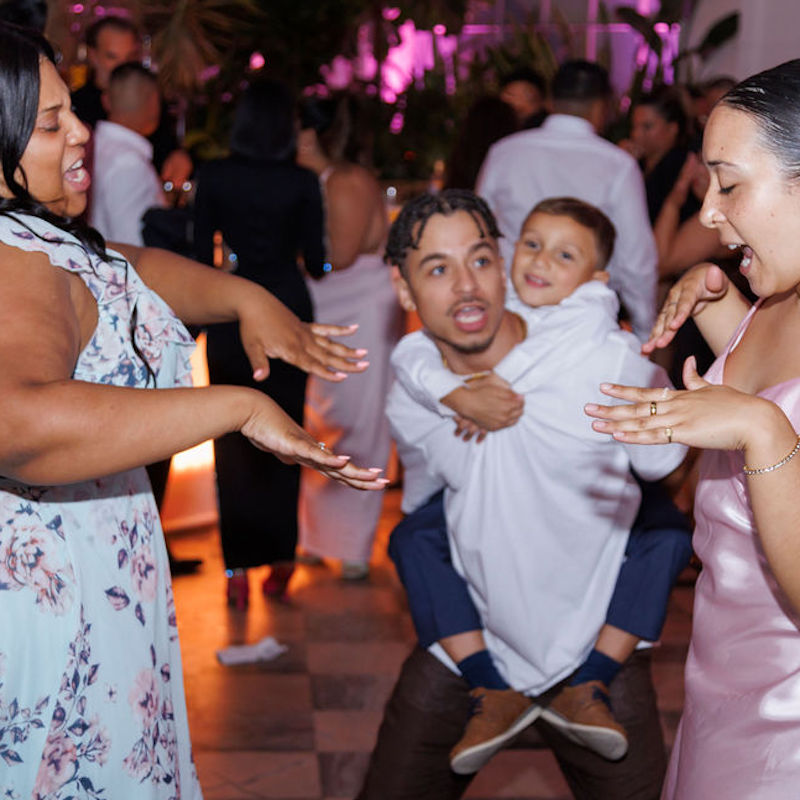 Still unsure?
Why choose Heart Music?
Professional
From our uniform to our equipment, only the best.
Interactive
We engage your guests to ensure everyone has an unforgetable time.
Experience
We have over 20 years of experience in entertaining guests.
Love
We absolutly love what we do, and you'll see it.
Get a quote
Once we understand your vision and what's required of us, we can provide you a detailed quote for our services.